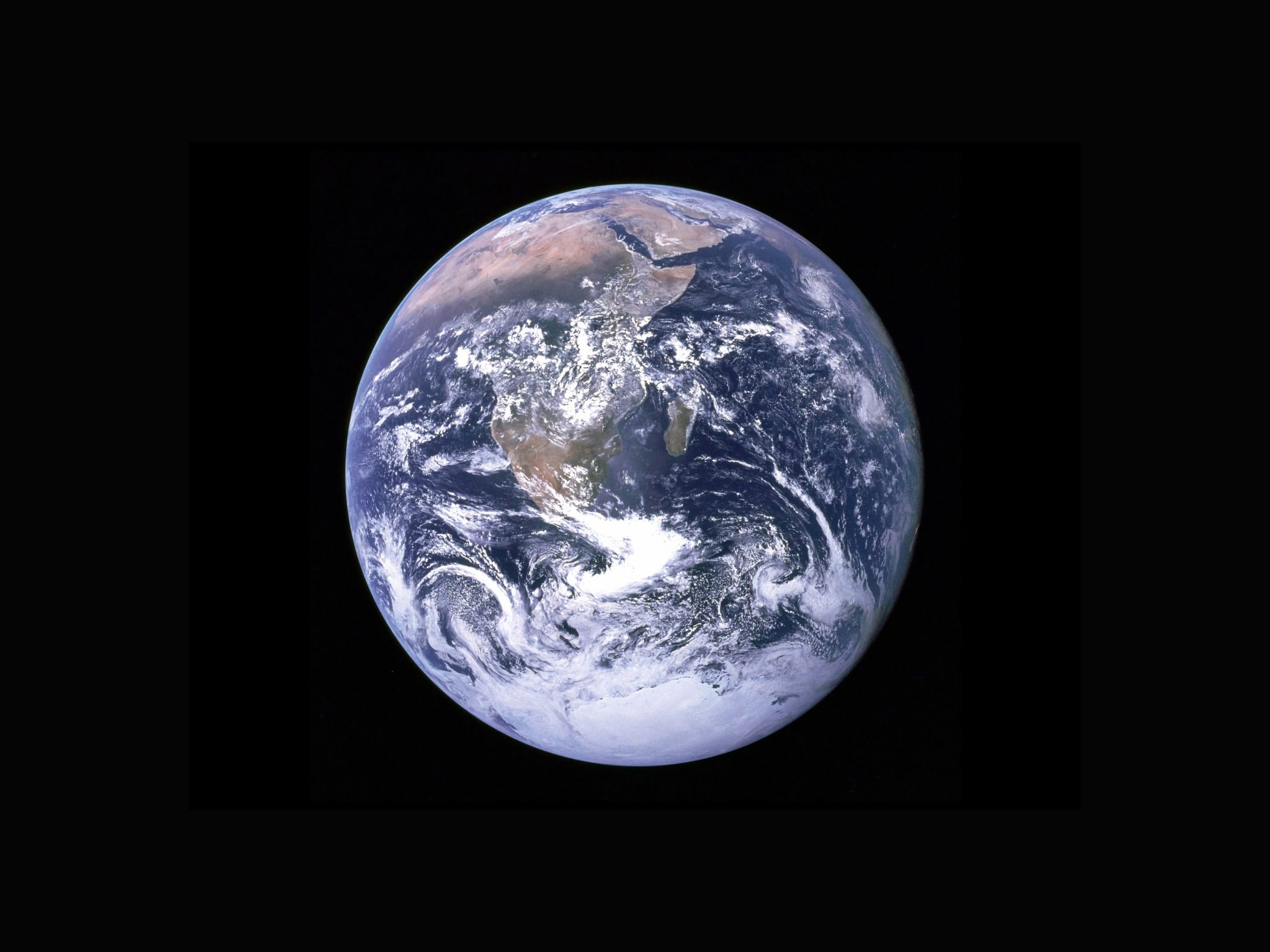 About us
«Quality care for a growing population»
Our vision is summed up in just a few words, but its meaning is rich and diverse. A better world demands greater access to healthcare and better treatment for people across all national borders.
A story about new opportunities
Norveig Hospitals is the result of three heads being better than one. When a medical professor, an architect and a building contractor found each other in a discussion about tomorrow's hospitals, an opportunity arose to create them for people all over the world. And we're already well on our way!
Work with Norveig Hospitals began in 2018, back then under the project name Next Generation Hospital. In our work, we conducted research into how our hospitals can best facilitate high recovery rates for common diseases in a typical local population. By always putting people at the centre of our business, we have developed Norveig into a state-of-the-art hospital concept that combines the best of quality care, healing design and medical technology.
During the process we have established links with a number of people who share a common desire to offer safe, comprehensive healthcare to more and more people around the world.
A dedicated team
Our core team consists of a number of very knowledgeable individuals who take care of different parts of the process.
Provides help and support in the operational phase
We have set up a professional, knowledgeable advisory board comprising experts who can quickly address any questions or challenges that may arise in an operational hospital.
Per-Olof Nyström, General Surgery MD, Ph.D, Professor
Staffan Smeds, Ambulatory Surgery MD, Ph.D, Professor
Lars Adolfsson, Orthopaedic Surgery MD, Ph.D, Professor
Joel Olsson, Anaesthesiology/ICU MD, Ph.D, Senior Consultant
Davor Dergovic, Plastic Surgery MD, Ph.D, Senior Consultant
Henrik Smeds, ENT MD, Ph.D, Senior Consultant
Eva Uustal, Obstetrics and Gynaecology MD, Ph.D, Senior Consultant
Mikael Lorentzon, Family Medicine MD, Senior Consultant
Gunnar Wiklund, Radiology MD, Senior Consultant
Elvar Theodorsson, Laboratory Medicine MD, Ph.D, Professor
Per Ertzgaard, Rehabilitation MD, Ph.D, Senior Consultant
Get to know our dedicated partners
Our partners are internationally recognized and carefully selected for their specialist knowledge and performance of the highest quality in their specialist fields. With their expertise on the team, we are confident in our ability to deliver hospital concepts that everyone involved can be proud of.