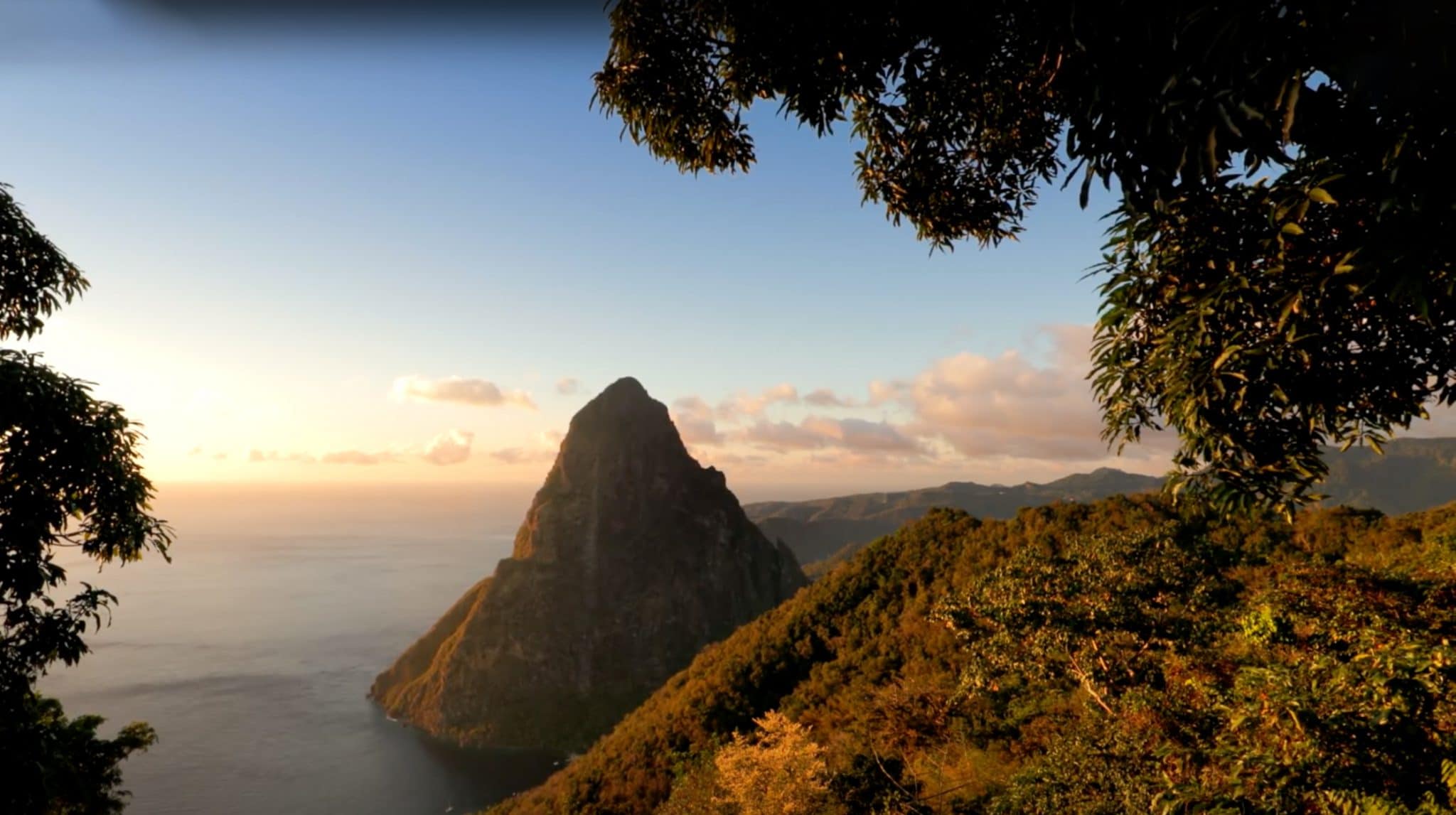 Contact
We look forward to hearing from you!
Our knowledge grows in our encounters with new people, and all our partners are valuable to us. If we can help you with information additional to that found on these pages, please do not hesitate to contact us.
What can we do for you?
Norveig Hospitals has its headquarters in Norway, but we are constantly travelling to meet our partners in different countries. If you wish to begin a dialogue with us, or would like to know more about how our hospital concepts can make a valuable contribution to your community, we would love to hear from you.
Give us a call, or send a message.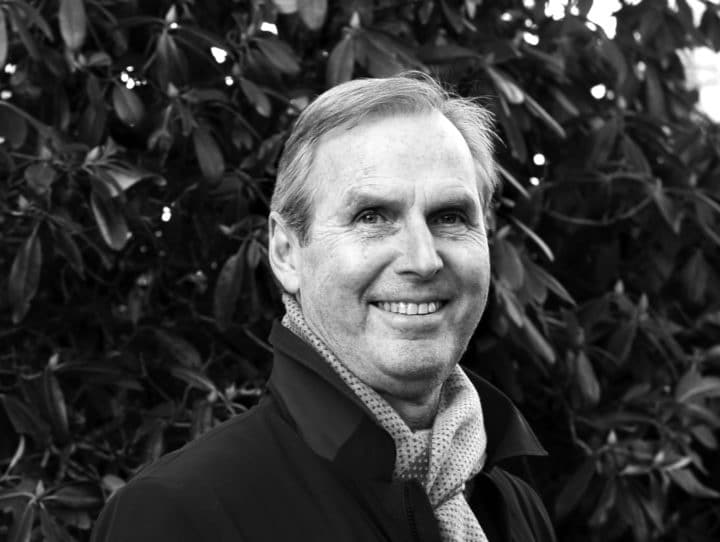 Kolbjørn Jensen
CEO
Stavanger, Norway